Dragon Ball Z, Naruto, One Piece, Demon Slayer, and Stoner Merch
Thanks for visiting Saiyan Stuff, your index to the biggest collection of Dragon Ball Z merch online. We specialize in Dragon Ball clothing, but we also have tons of other cool Naruto, One Piece, Demon Slayer, and 420 products as well. We have tees, hoodies, hats, pajamas, baby clothes, shoes, pants, and more. We even have Women's clothes! Visit our shop page to enjoy thousands of items you'll love!
Discover unique hand-picked items
Featured categories
Unique gift ideas for everyone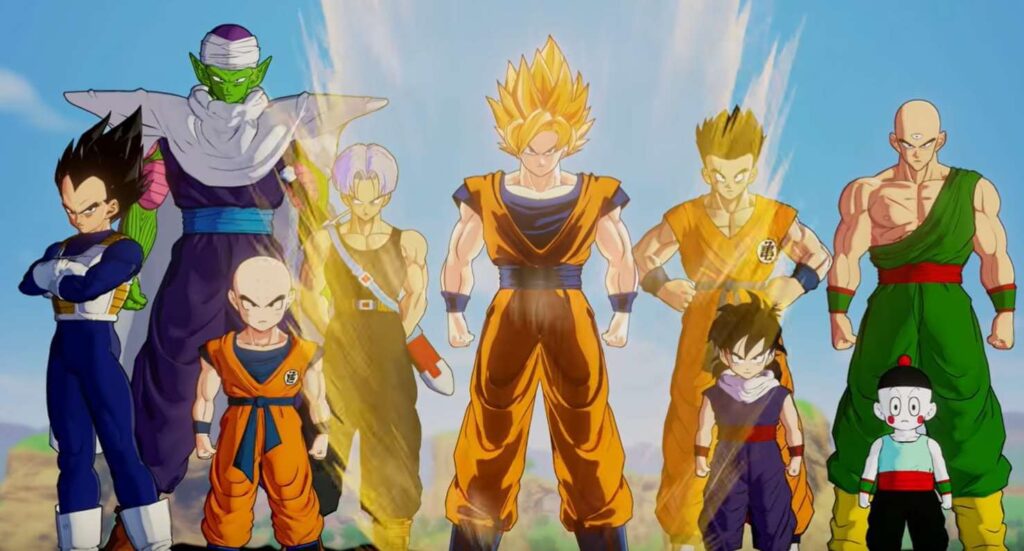 Personality Test: Which Dragon Ball Z Character Are You?
Which Dragon Ball Z character are you? We've got a quiz to help you out. Are you more likely to train on a mountain, or are you more likely to meditate next to a quiet stream? Are you the unlikely defender of this planet, or are you more likely to come from space to terrorize earth?
When Naruto premiered in Japan back on October 2002, it took the world by storm with its unique characters and storyline. In Naruto's anime verse, Ninjutsu is their main fighting technique which involves hand signs to execute the skill. Have you ever wondered which hand signs are useful in battle? Or what do they stand […]

Yearning to get a Demon Slayer tattoo, but not sure what to get? Browse our list of Demon Slayer Tattoos inspired by the popular manga and anime series beloved by fans worldwide. This includes everything from badass designs for those who like graphic artwork inked on their body to chibi designs for those who like […]

If you love Dragon Ball Z, whether it's the anime series or the manga, then this list of Dragon Ball Z memes is just what you needed to have a great time. There are a lot of things going on around the world, and we're here to help you ease up a bit and make […]
Create your original design & unique product and stand out from the crowd with your personalized merch.
Promote our products and start earning 10% commission for every sale. Thousand of products to share with your audience.
Join the family to receive new product launches, exclusive offers and discounts, and maybe even an occasional surprise.