There is not much of the year 2022 left in store for us. After all, we are now facing the winter season, and the spring season of the year 2023 is just right around the corner. Thus, it is undeniably important that we start preparing ourselves for the end of the year. For example, most of our clothes are surely not that practical at this time of the year, as the weather in the final months of the year can be quite insufferable. In addition, due to the fact that right now most of our apparel is certainly not at all appropriate, it is not at all a surprise that we will need to replace them as soon as possible.
Now, as you may know, there are all kinds of different people with different characteristics all around the world. Thus, it is quite a hard task for someone to find clothes that were created by another who matches their tastes. That is exactly why there have been so many new online shops opening just about everywhere selling all kinds of things. However, these things tend to not be as high-quality as one usually hopes. Thus, it falls on us to find out for you what is the single most suitable apparel. That is the sole reason that we create this list of the DBZ-Themed Hoodie Dresses To Keep You In Style in 2023.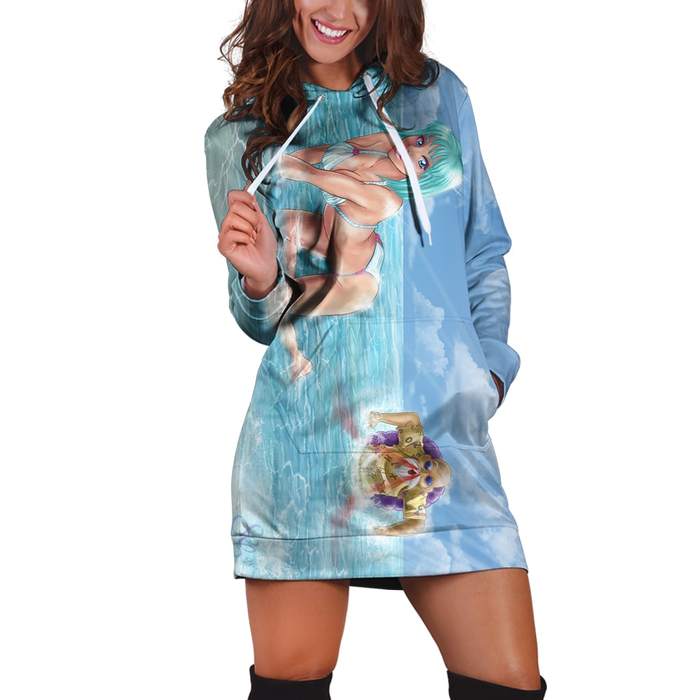 You see, once someone decides to wear a dress, there is a high chance that she is really interested in making herself look as sexier as possible. After all, the job of a dress is to increase one's sex appeal without making them look too thirsty. Thus, that is why I am really confident that the Dragon Ball Z Master Roshi Nosebleed Over Sexy Bulma Dress will serve that purpose quite well. After all, even the featured image can serve in that purpose, right?
---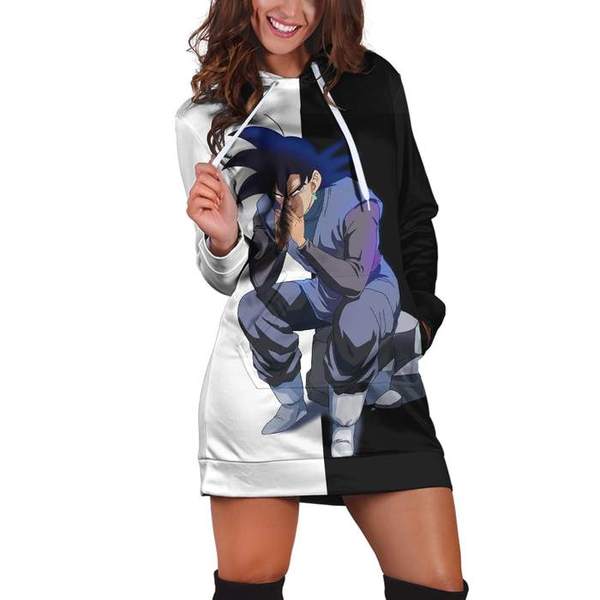 For any fan of the Dragon Ball Super anime, I am pretty sure that most of you know who Goku Black is. After all, he was the first one to manage something that was simply unthinkable: stealing the body of Son Goku. As we all know, Son Goku has one of the highest potential ceilings for power across the entire Dragon Ball saga. Thus, one can easily imagine just how powerful this guy can be. So, how about borrowing some of that evilness with the Evil Bad Sitting Goku Black Villain Dragon Ball Super Dress Hoodie?
---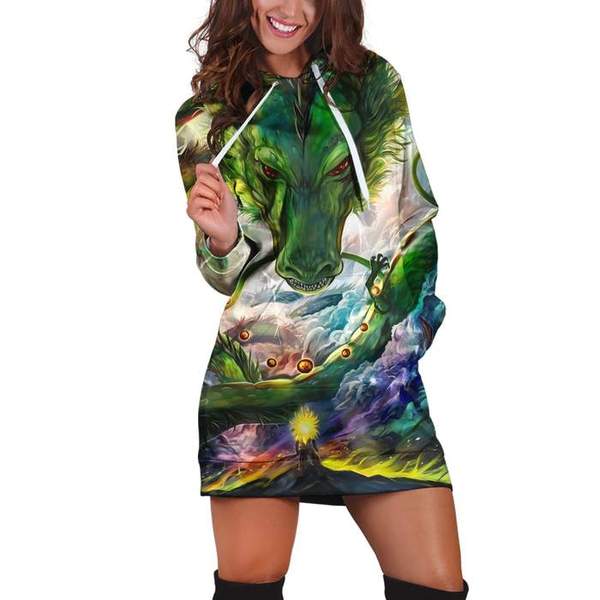 If you are a fan of the Dragon Ball saga, there is simply no way that you do not know about the Shenron. After all, the whole saga started due to this guy. While he does not have too incredible powers, he is still the focus of most of the saga. In addition, the Shenron is truly beautiful as well as majestic, so the Dragon Ball Z Shenron Eternal Dragon Stylish Hoodie Dress will surely make you even more eye-catching.
---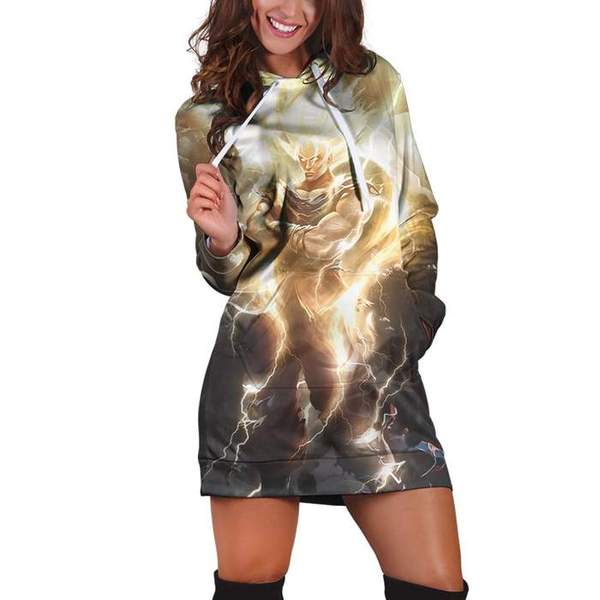 There is simply no way that the main character of the whole saga does not have a spot on this kind of list. After all, there is simply no one who can challenge Son Goku once it comes to popularity. This idiot may be bumbling outside of the battles, but he is still among the most loved fictional characters of all time. Thus, how about checking out the Dragon Ball Super Saiyan God Goku Dope Thunder Hoodie Dress?
---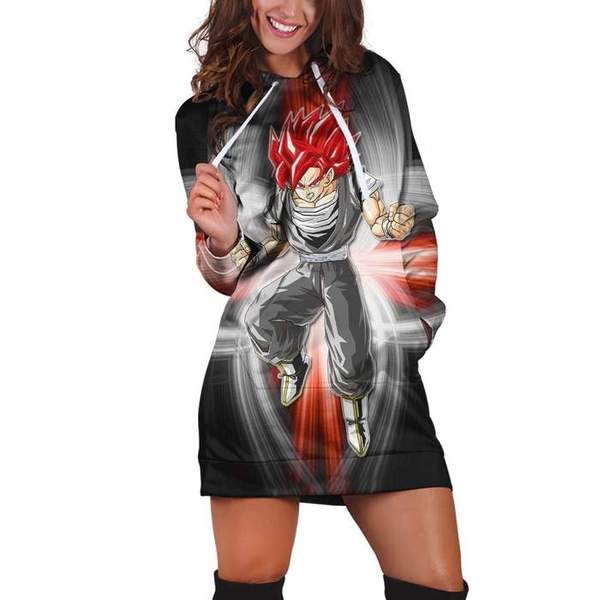 Aside from the obvious Super Saiyan form, there is also one more power-up that Son Goku can do which we all know of. Yes, I am talking about the Kaio-Ken. This technique is the stepping stone that enables Son Goku to ready his body for the transformative powers of the Super Saiyan form. In addition, it has also helped Goku through many hardships. That is why the Dragon Ball Super Son Goku Red Kaioken Silver Hoodie Dress will surely satisfy lots of people.
---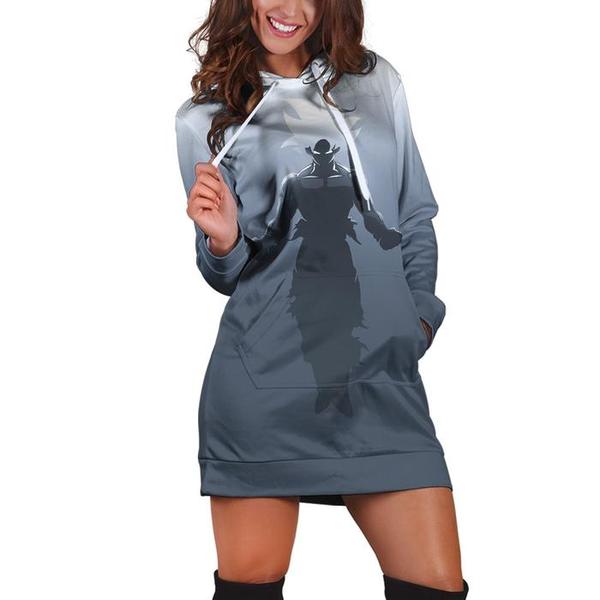 Being the main character of a fighting anime sure does come with additional benefits. One of those is the fact that the main character is usually quite great at fighting with the most obvious example being Son Goku. This guy is simply incredible in the way that he can be both intimidating and bumbling. The Dragon Ball Super Son Goku Cool Mighty Pose Gray Hoodie Dress captured that feeling perfectly.
---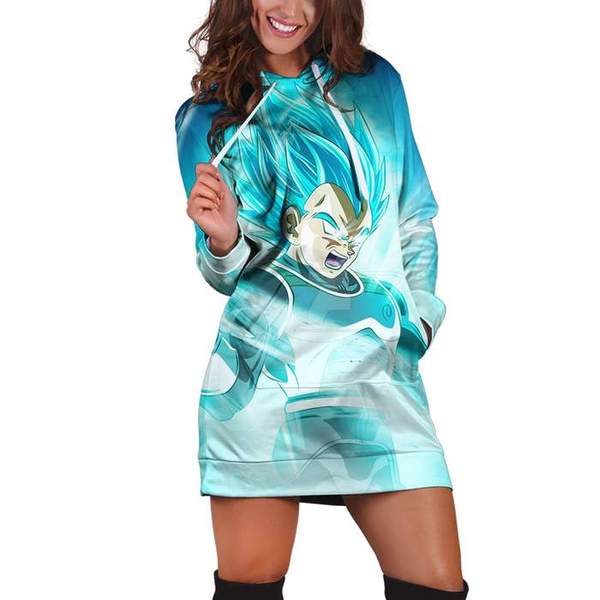 When we are talking about both popularity and power, there is someone who has been chasing after Son Goku every step of the way. Yes, it is Vegeta, the Saiyan Prince. This guy is the very definition of never giving up. While the other characters have slowly failed to follow the footsteps of Son Goku, only Vegeta managed to follow him. Thus, the Dragon Ball Epic Super Saiyan God Vegeta Blue Hoodie Dress will surely have quite some fans.
---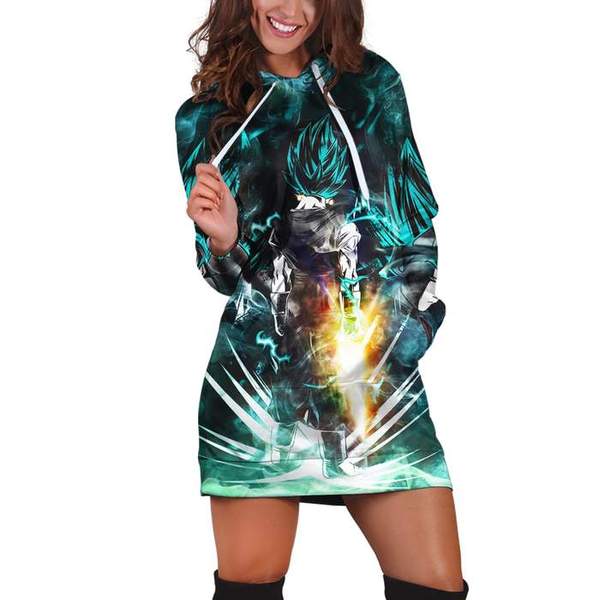 Created as the combined form of two of the strongest as well as most popular Z fighters, there is simply no way that Vegito is not among the most loved characters of this saga. After all, he inherited the best from Vegeta and Son Goku. Thus, it is quite simple for him to showcases his limitless power. One can say that his only weakness is the fact that he has a time limit. For his fans, here is the Dragon Ball Super Blue Vegito Epic Mighty Pose Hoodie Dress.
---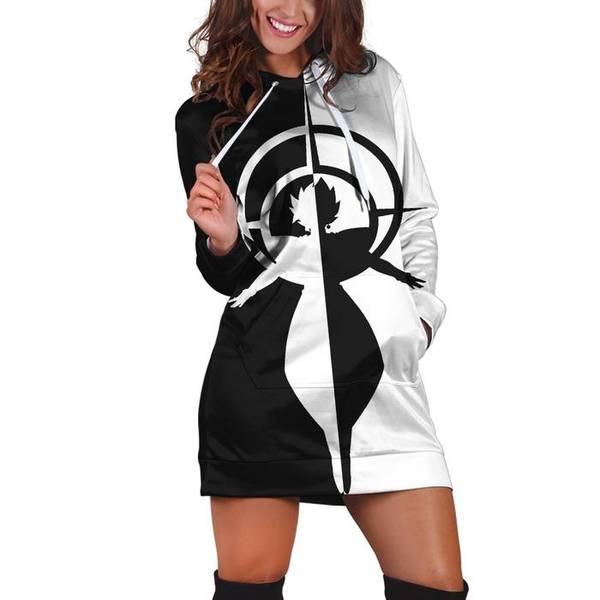 Zamasu is among the most memorable of the Dragon Ball Super saga. After all, there is none before him that has managed to kill Gods of Destruction and also unite the whole Universe. Remember, even Zen-Oh cannot do anything but simply erasing everything. So, how about we show some love for this incredible villain through the Dragon Ball Super Fused Zamasu Barrier of Light Hoodie Dress?
---
Browse more from our popular categories
---
Latest blog posts