Working out has become quite an irreplaceable part of our lives for quite some time. These days, no matter who you are, what job you are working, working out is something you would surely do. Gyms have been popping up left and right, from the big cities to the poor neighborhoods. Nowadays, not working out will surely make you feel like you have been left out of modern civilization. This phenomenon has become so usual that working out is one of the best subjects to start a conservation with. It is not at all an overstatement when one says that working out is now one of our core cultures.
If you are stick to weight loss workout routine, then the right kind of yoga pants is such an essential part of your workout routine. No doubt, there are various yoga asanas that assist you to build your muscle strength, tone your body, and even work best to reduce excess flab. On the weight loss journey, it is immensely important to account weight loss planner to calculate weight loss milestones or the process of reducing pounds. Also, you can try a weight loss calculator to get an idea about your calorie intake per day.
With that kind of importance, it is only natural that there will be quite a lot of people present at the gym at any given time. However, with that kind of number, there will surely be some who are more perceptive at the way others look at them. For these kinds of people, getting a cool leggings can surely boost their confidence a whole lot more and increase their productivity while working out, as it is indeed a confidence-based thing. If you are as peculiar as I am, there is quite high of a chance that you will be looking for something that can play up your personality.
That is why we worked quite hard going through all the available options to put together this list of the Top 10 Dragon Ball Z Women's Leggings For Workout & Yoga in 2022. Of course, from the name, you can see that it will have lots of additional points for Dragon Ball fans.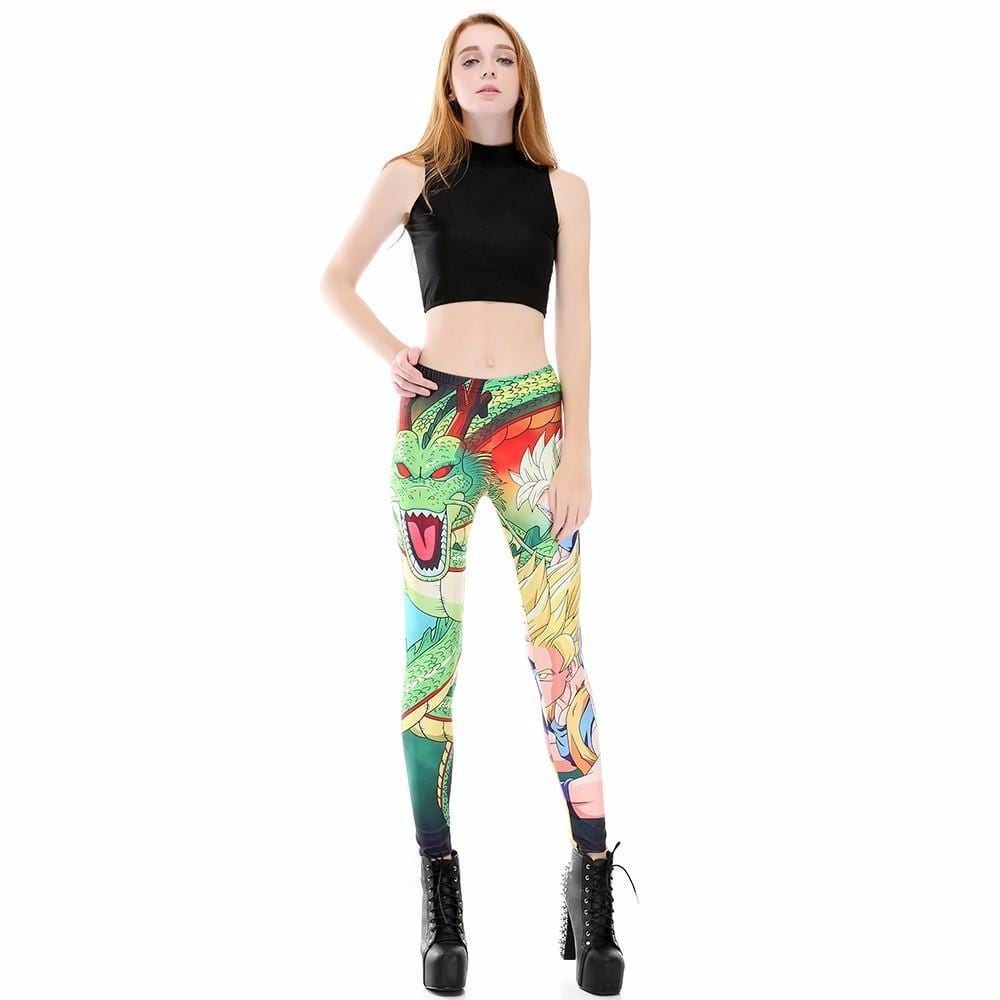 Throughout the Dragon Ball saga, there is one character that while does not make too many appearances, still managed to grasp the attention of people whenever he is on screen. Yes, I am talking about Shenron. This guy made so great of an impression that I still regard him as the coolest even after some much more powerful guys come around. I can get that same impression from this Shenron Goku Super Saiyan Women Compression Fitness Leggings Tights.
---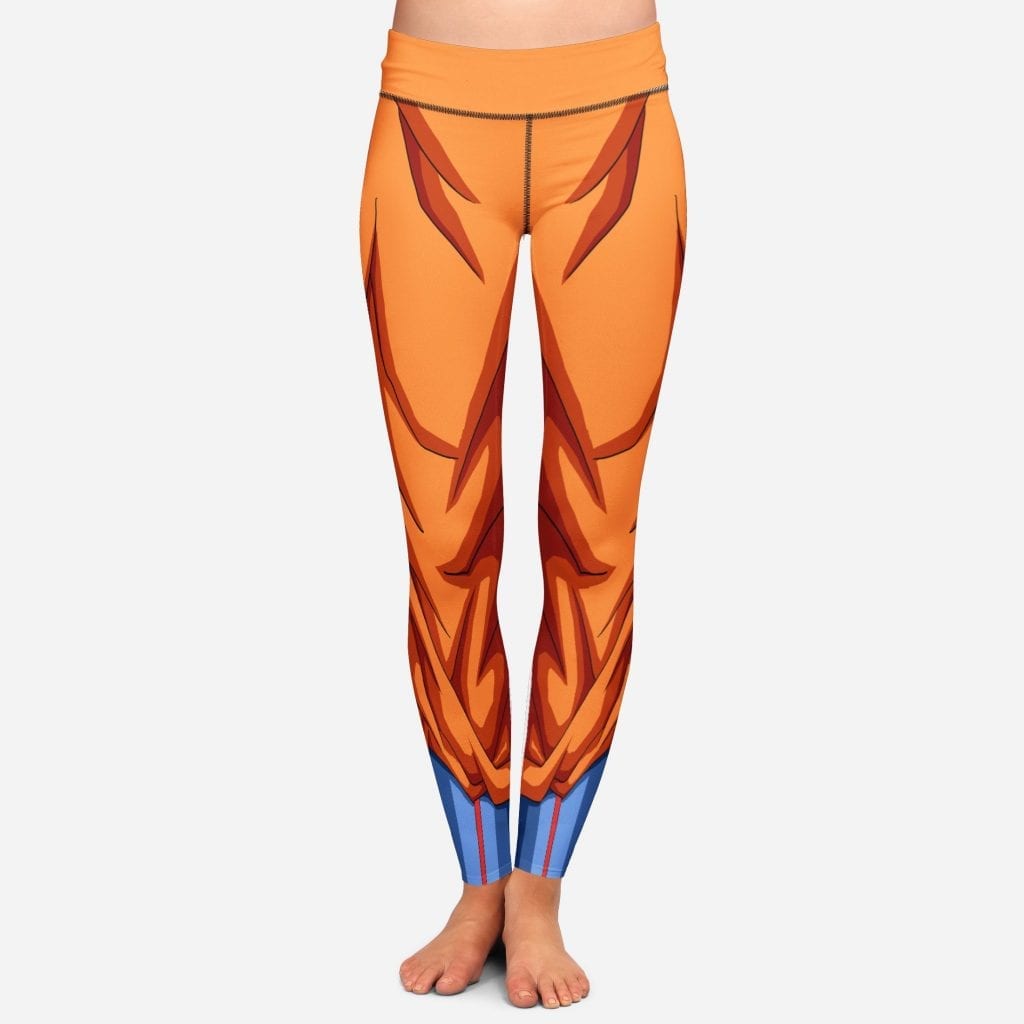 As always, there is just no way that a list which focuses on Dragon Ball does not have anything about its main character at the top. After all, once we talk popularity, I do not believe that there can be anyone in the saga that can rival the idiot named Son Goku. However, as idiotic as he can be in everyday situations, the guy is still one of the most powerful beings across the saga. You may borrow that power for the gym situations through this Dragon Ball Z Goku Women Cosplay Orange Leggings Yoga Pants.
---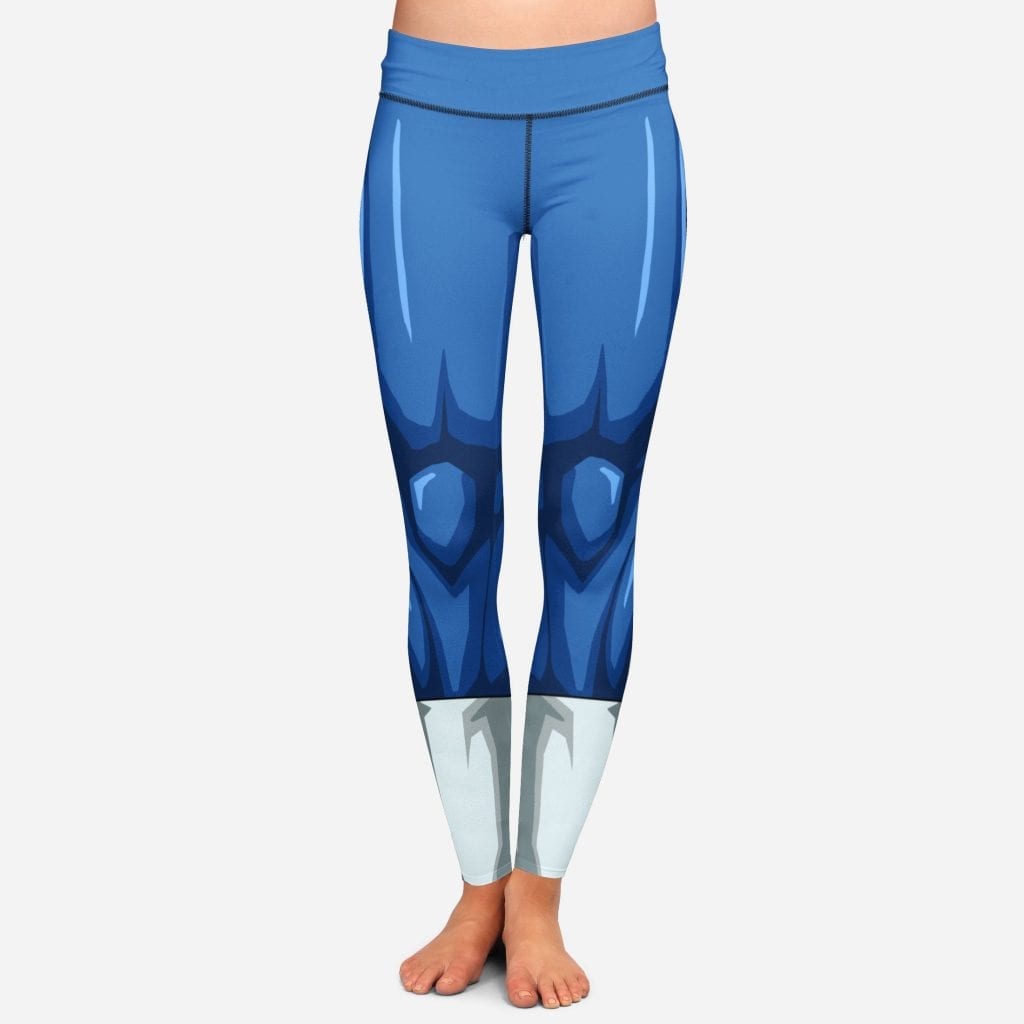 Of course, wherever Son Goku is, there will always be Vegeta not far behind. Ever since his introduction to the Dragon Ball saga, the man has been chasing after Son Goku quite hard. His determination paid off, of course, as he is now arguably the only one that can keep up with Son Goku at his full power. With his unyielding determination as well as cool demeanor, I hope that these Dragon Ball Z Vegeta Women Cosplay Blue Leggings Yoga Pants can help you with the gym.
---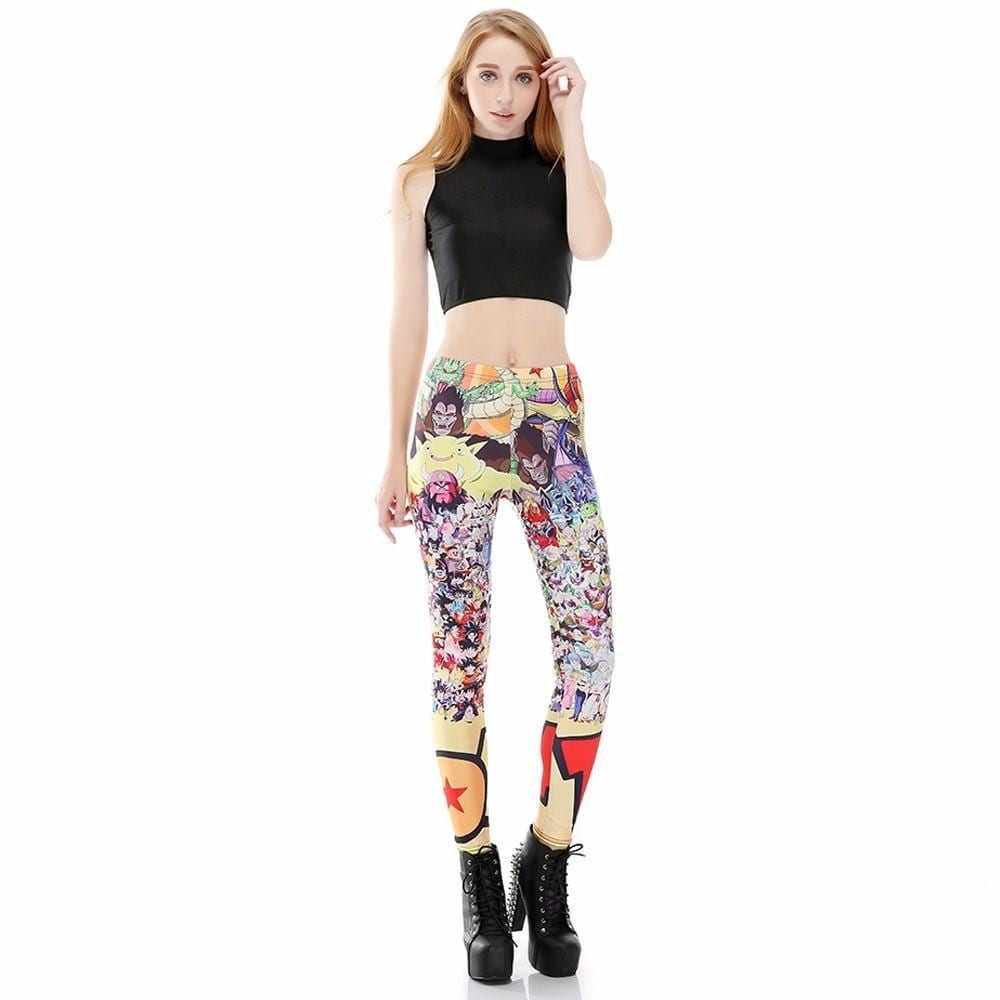 If we are talking about the best outfit to wear for the gym, then these Dragon Ball Z Characters Women Compression Fitness Leggings Tights will surely be perfect. After all, with a peculiar design that compressed all of the female characters of the Dragon Ball saga, there is just no way that one can resist the temptation to put them on.
---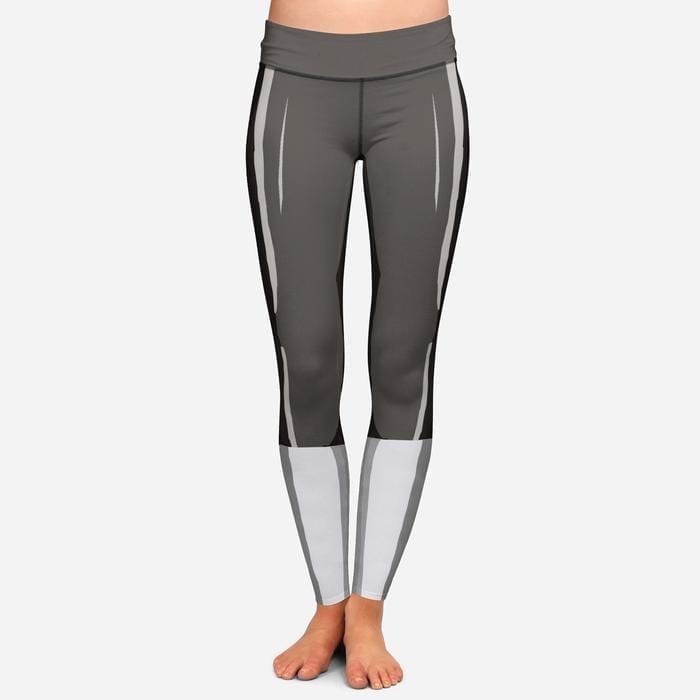 Throughout the Dragon Ball saga, there have been quite a lot of villains appearing. For example, there was the incredibly scary Cell, the unthinkable Majinn Buu, etc. However, I do not believe that there has been an adversary facing Son Goku that can be as powerful as Jiren. This guy simply breathes power. Thus, it is quite a great idea to borrow some of his through these Dragon Ball Jiren the Gray Women Cosplay Leggings Yoga Pants.
---
We have seen quite a bunch of villains throughout the saga that is Dragon Ball. We have seen powerful ones like Jiren, smart ones like Black Goku, and unpredictable ones like Majinn Buu. However, there still is none that can rival Frieza in sheer evilness. There is just something about the guy that can make even the most courageous person nervous. Let's channel that energy through the Dragon Ball Z Frieza Women Cosplay White Leggings Yoga Pants.
---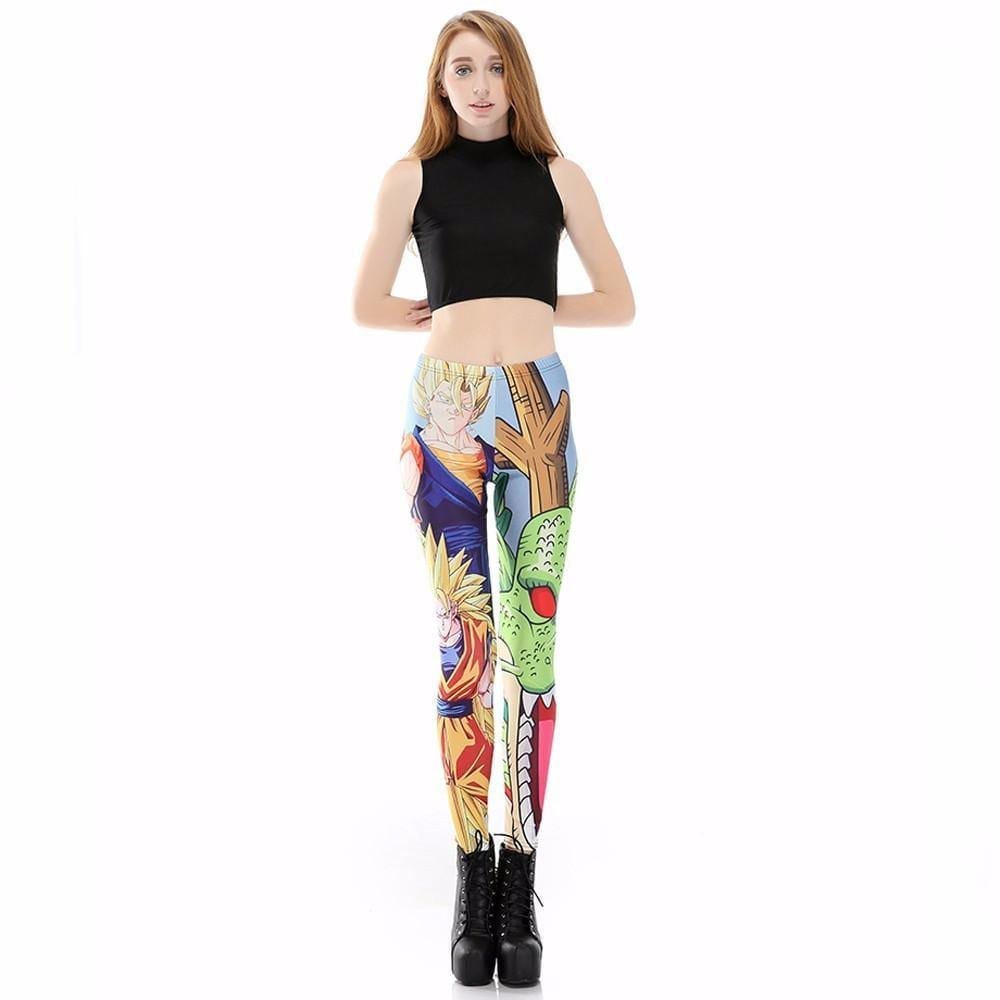 Wearing this Blue Super Saiyan Goku Shenron Women Compression Fitness Leggings Tights, one can feel the immeasurable energy from both of Son Goku and Shenron. I doubt that there can be anything which can better help you with yoga or gym than these things.
---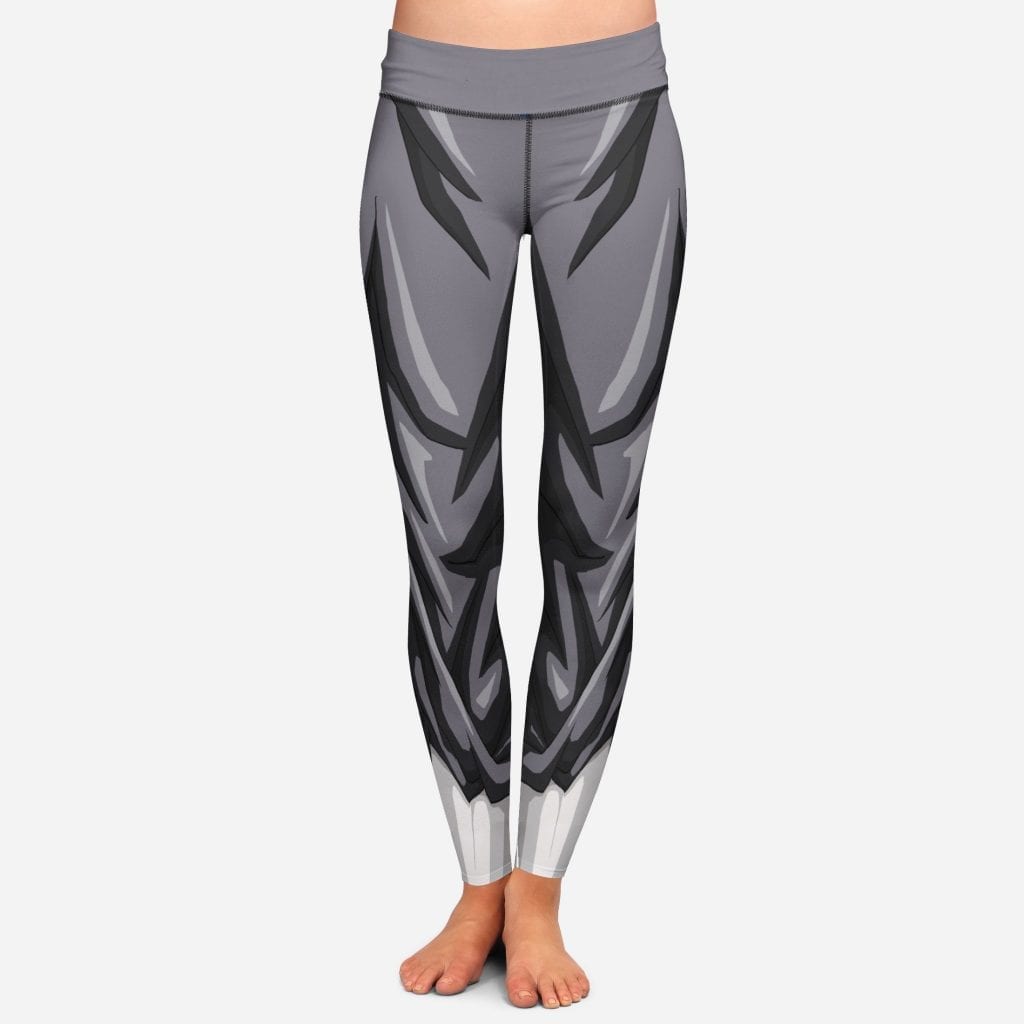 Made from the best of polyester materials, you can bet that the Vegeta Whis Armor Women Cosplay Gray Leggings Yoga Pants have the best durability around. In addition, it also has quite a great flexibility. Of course, this is not mentioning the fact that it does help a lot with air ventilation. Thus, no matter what you do, these things will be great companions.
---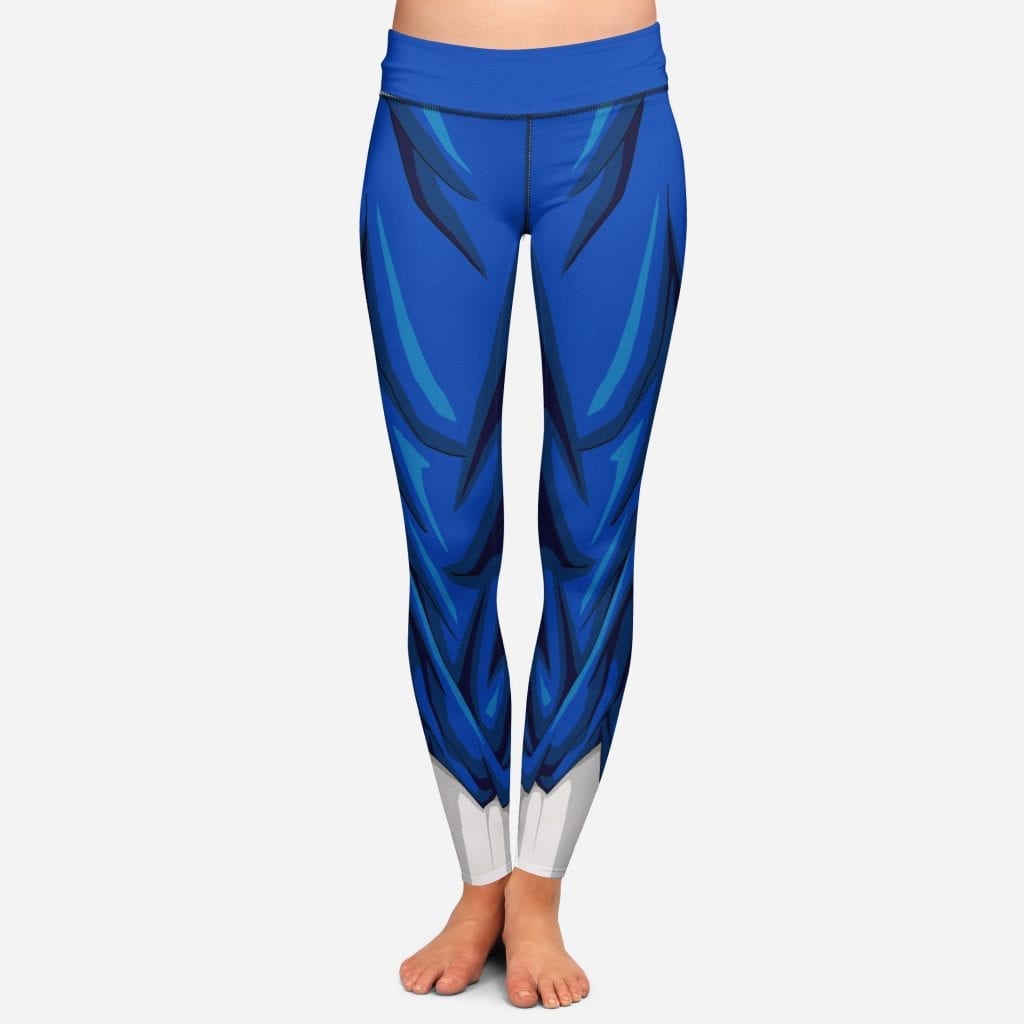 There is none that can surpass the popularity of Vegeta and Son Goku unless they decide to fuse into one. Vegito is one of the most interesting characters in the history of anime, being the first popular example of fusion. Thus, the Vegito Dragon Ball Z Women Cosplay Blue Leggings Yoga Pants will surely be appreciated.
---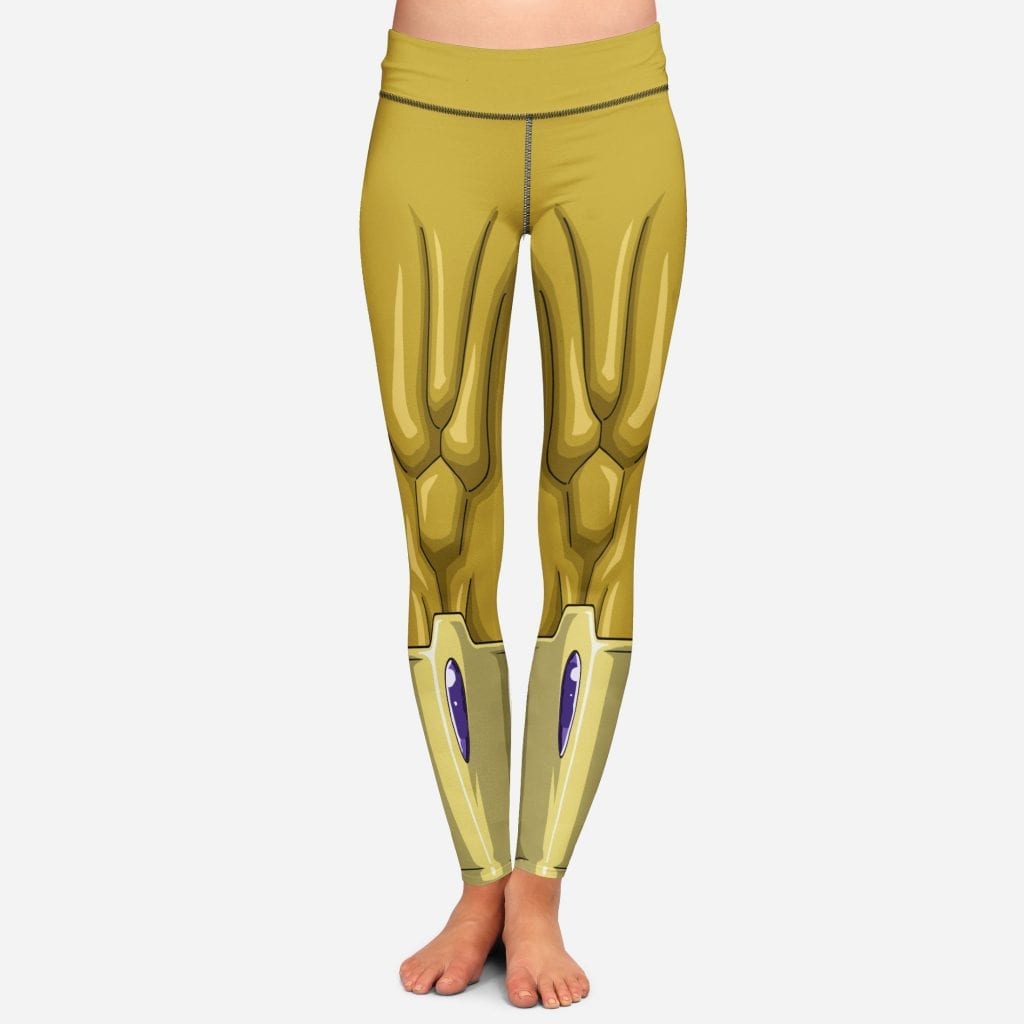 With the movie Return of F, we are all introduced to the current strongest form of Frieza, the Universe Emperor. Why don't you make use of his excessive energy through the Dragon Ball Z Golden Frieza Women Cosplay Leggings Yoga Pants? After all, it is also quite a great product due to the high-quality materials.
---
Browse more from our popular categories
---
Latest blog posts