Every year anime becomes more and more popular all over the world. That is why many people have stopped thinking that only children or schoolchildren can watch anime. Anime can touch on severe social and even philosophical issues and show actual problems in any area of life. And it is not surprising that the age range of those people who are addicted to anime is getting broader and broader.
Due to the popularity of anime, various gift shops offer a vast selection of gifts that will please even the most demanding connoisseurs and fans. And you can find merchandise for fans of Naruto and Totoro, as well as for those who are fans of Bleach and Death Note. By the way, it is not necessary to spend hundreds of dollars on a gift. Thanks to some of our ideas, you can make a memorable gift in some cases, even with your own hands.
1. Notebook for calligraphy, Japanese textbooks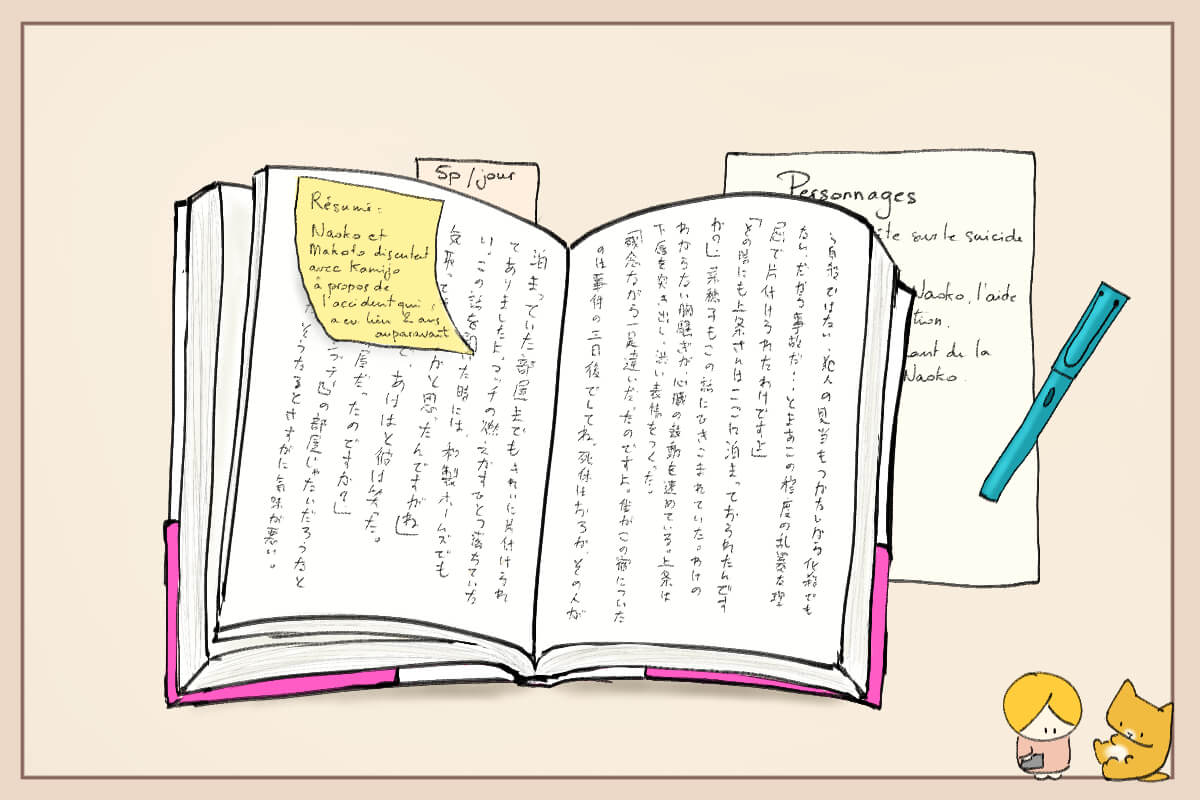 It rarely happens that a person fond of anime does not gradually become interested in the culture of Japan and its language. While watching, many remember the most common and frequently mentioned phrases, and someone even starts trying to write simple hieroglyphs. If the person to whom you will give a gift is from this category, then you can give him a Japanese language or calligraphy textbook (as well as all the accessories necessary for this). Alternatively, you can provide a certificate for online courses.
2. Anime-style portrait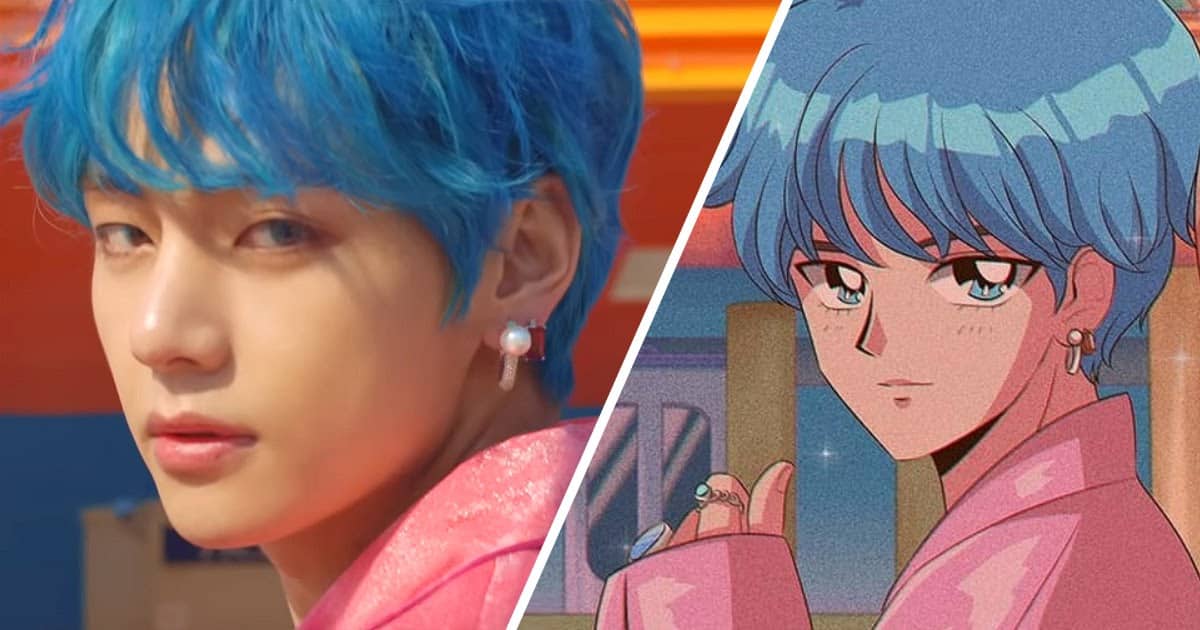 If you want to please not only an anime fan but also a painting, then in this case, as a gift, you can order a portrait of a person made in anime style. And if you spend some time and find an excellent artist, for example, on Etsy, then this portrait can be made in the style of your friend's favorite anime.
3. The manga the anime is based on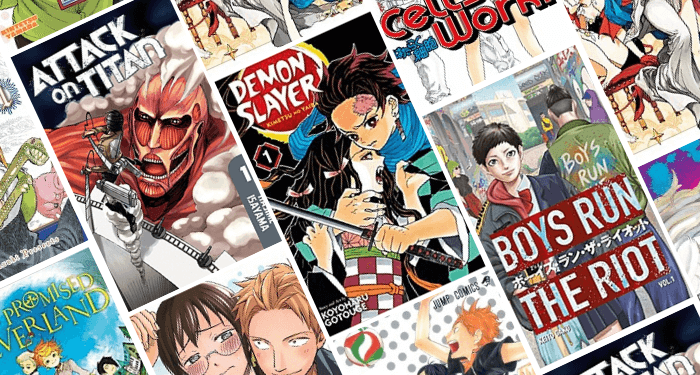 If the anime that your anime fan loves the most for which you are looking for a gift was based on a manga (and often it is), then a favorite or missing manga volume in your collection is a great gift option.
4. Anime movie night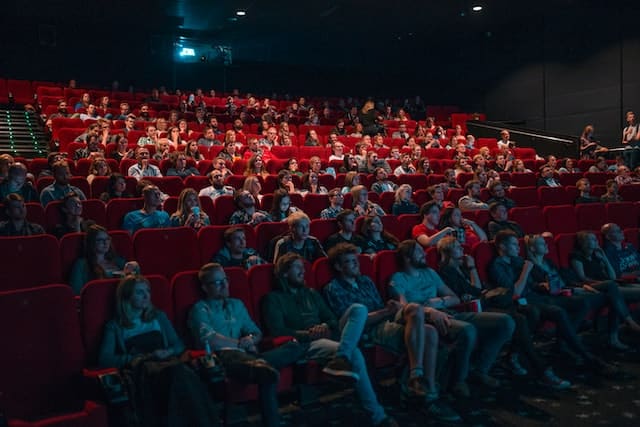 If you want to give a gift to your boyfriend or girlfriend who loves anime, then you can arrange a movie night to watch their favorite episodes. Order delicious food from a Japanese restaurant, and create an appropriate atmosphere. The most important thing is that no one and nothing distracts you. If your partner is worried, for example, that he has not written an essay in college, you can also pay for homework online with Writepaperforme as a gift. Thanks to this, you can relax and enjoy watching without worrying about academic debts.
5. Mystery box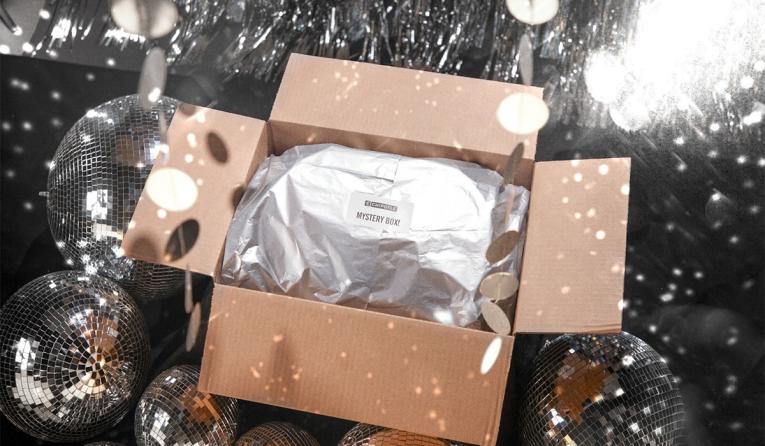 You must have seen such gifts. Many online stores offer to collect a box for a certain amount of money and a given theme, but without an exact list of what exactly will be in the box. All those who love surprises will love this gift, as it will have lots of different anime stuff, starting from typical cards or stickers and ending up with keychains or socks with some anime character.
6. Personalized anime shirt or hoodie
Many anime fans like to walk around in t-shirts or hoodies. So a T-shirt with your friend's favorite character would be an ideal gift option. You can choose an image, the color of the T-shirt, and its size; you can add an inscription or a quote that is important to you, or, for example, your name can be on the back of the back.
7. Visit to ComicCon or Anime Fans Convention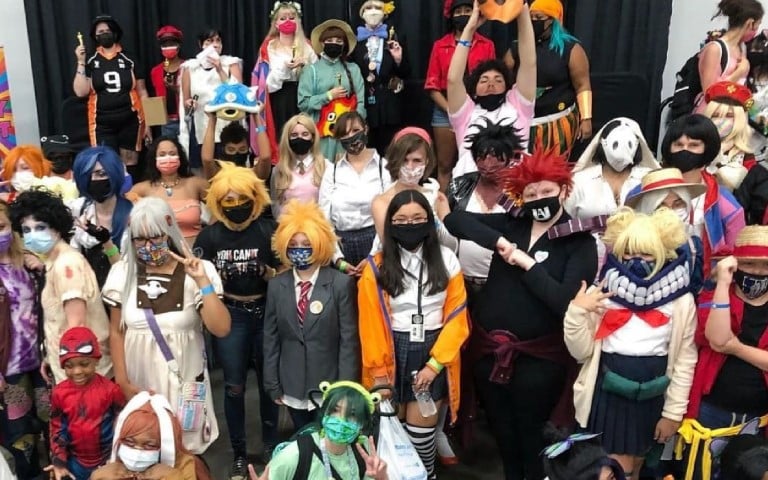 Such a gift will be remembered for a long time because any fan's dream is to visit such festivals. Firstly, this is an excellent opportunity to meet actors, directors, writers, or those who draw manga or anime. Secondly, you will be able to meet a lot of people who have the same anime preferences as you. Finally, this is an excellent opportunity to purchase various merchandise related to anime in one way or another. We are sure that if you make such a gift to your friend, he will never forget it and be happy, especially if you are ready to go together.
8. Stuffed toys and figurines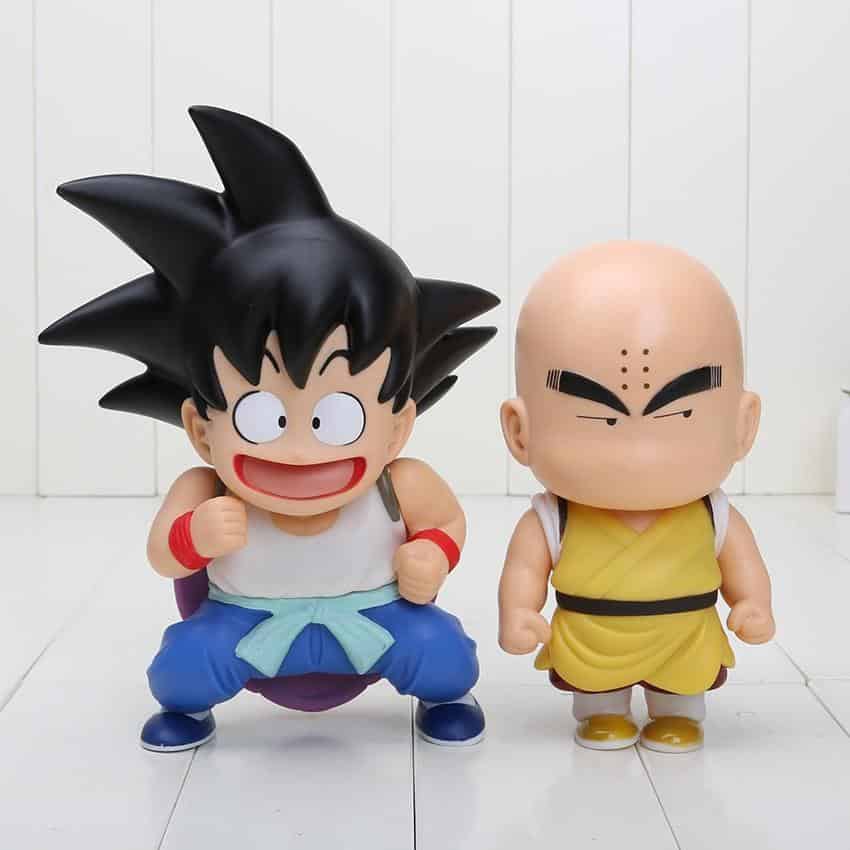 Another great gift option would be various toys and figurines of characters. If you want to give a stuffed toy, then perhaps Totoro would be an ideal option. They come in different sizes, from the smallest one that can be worn as a key chain if desired to the one that can be used as a pillow and will make one's room on campus cozy. If you are looking for figurines, it is better to find out from the person his favorite character in advance and only after that make an order.